"This post may contain affiliate links or sponsored content. I am disclosing this in accordance with the Federal Trade Commission's 16 CFR, Part 255: "Guides Concerning the Use of Endorsements and Testimonials in Advertising."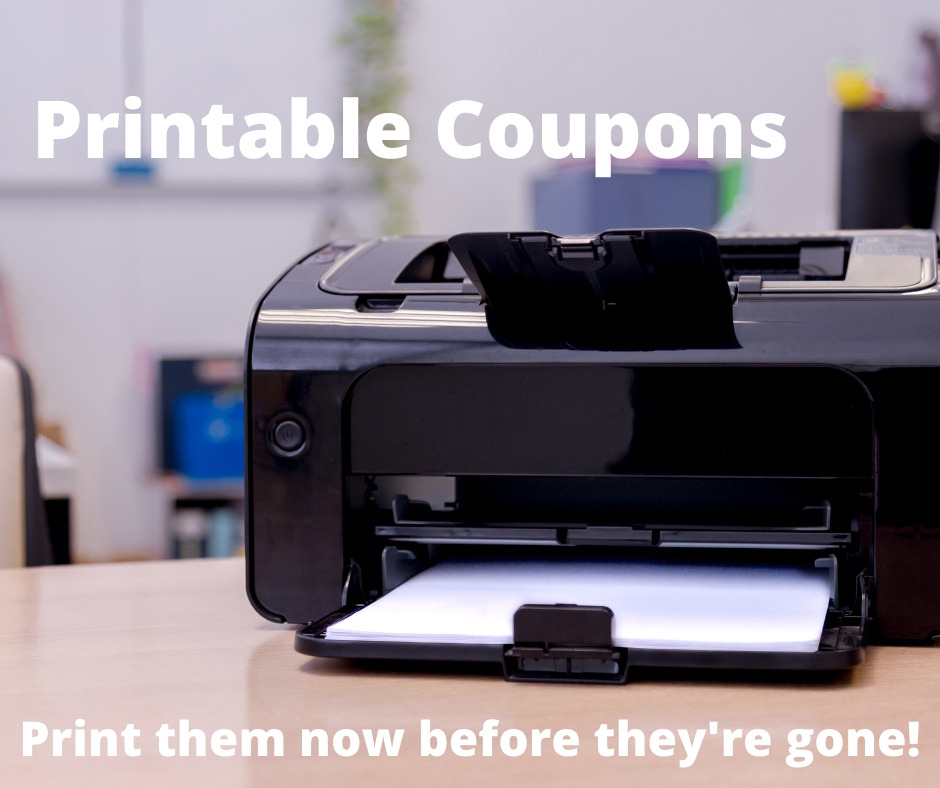 We have some brand new coupons you can print! Some of these ones are rare so you will need to print them now before they are gone! Remember you can print two of each coupon per device! Plus check out some of the deals we found using these exact coupons.
Print Your Coupons Here
Bella Wet Dog Food Trays $0.74ea at Walmart
Use (1)
$1.00/2 Bella Printable Coupon
Pay: $0.48
Depends Silhouette Underwear $10.43 at Walmart
Use $3.00/1 Depend Printable Coupon
Pay $7.43
Redeem for $5.00 Ibotta Offer (Some accounts have $10 offers)
Snickers Peanut Brownie $1.48 at Walmart (at Checkouts)
Use $0.75/2 Snickers Printable Coupon
Pay: $2.21
Redeem on Ibotta for $0.50 Offer (If you haven't previously redeemed you will have a higher value offer)
Pringles Fried Onion Chips $1.67 at Walmart
Use $1.00/4 Pringles Coupon
Pay: $5.68
Redeem $1.00 Pringles Offer x 4 on Ibotta = $1.68 for four cans!
Ragu Pasta Sauce 24oz $1.48
Use $0.50/1 Ragu Pasta Sauce Coupon
Pay $0.98