"This post may contain affiliate links or sponsored content. I am disclosing this in accordance with the Federal Trade Commission's 16 CFR, Part 255: "Guides Concerning the Use of Endorsements and Testimonials in Advertising."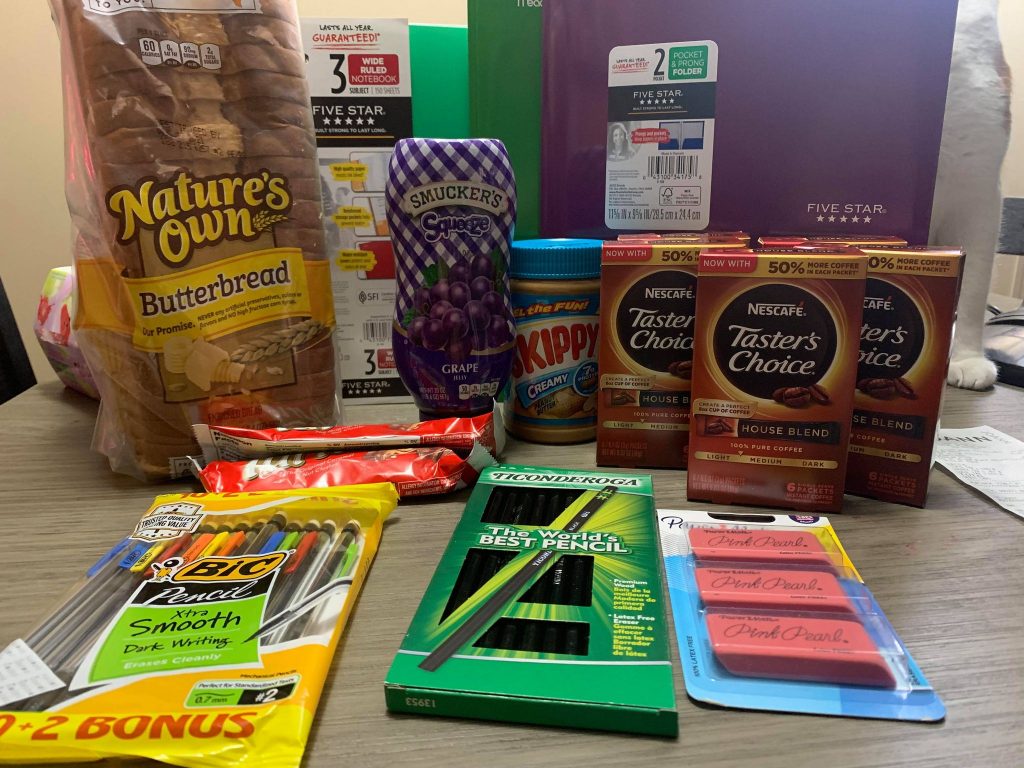 Are you looking for a way to get cashback on items you're already buying anyway? Right now you can get an extra $10 Ibotta Bonus when you sign up! Just redeem your first offer and get your FREE $10 + your offers!
I use Ibotta a couple times a week, depending on the offers and bonuses. Right now Ibotta is giving mid-week bonuses and weekend warrior bonuses. The offers differ by account. Not all accounts will get all the same offers so it's best to check on a regular basis for what offers you may get!
Offers also reset after you have redeemed them too! (Check your notifications!)
Best Ways to Save with Ibotta:
Use coupons
Check for clearance items
Stack with other cash back app offers
You CAN use EBT to shop with as well
Now here are some current offers you may be able to find on Ibotta!
Extra Gum 15ct $1.00
Redeem $0.50 Ibotta Offer
Final price: $1.00 OOP Get $0.50 Back= $0.50
Trident Pocket Pacs $1.88
Redeem BOGO Ibotta Offer
Final price: $3.76 Get $1.88 Back=$1.88
Trident Singles $1.12
Redeem BOGO Ibotta Offer
Final price: $2.24 OOP Get $1.12 Back= $1.12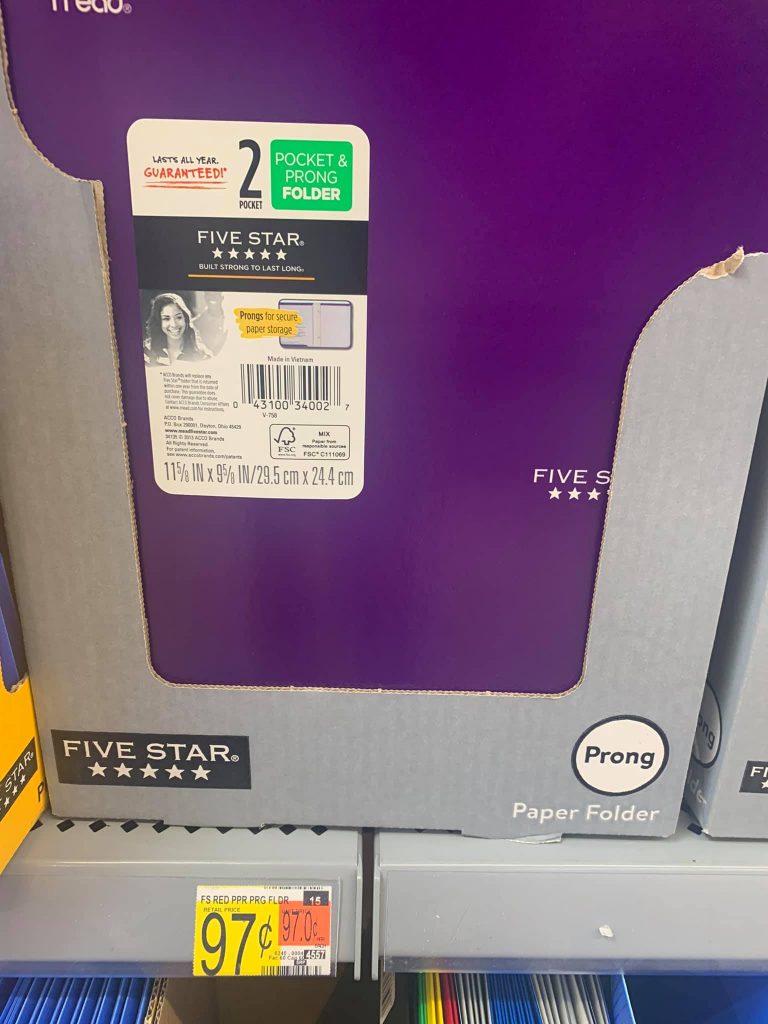 Five Star Folders $0.97
Redeem $1.00/2 Ibotta Offer
Final price: $1.94 OOP Get $1.00 Back= $0.94

Honey Stinger Waffle $1.18
Redeem BOGO Ibotta Offer
Final price: $2.36 OOP Get $1.18 Back=$1.18
No Yolk Pasta 12oz $1.78
Redeem $0.50 Ibotta Offer
Final price: $1.28
Kraft Mac & Cheese Box $0.96
Redeem $0.35 Ibotta Offer
Final price: $0.61
Buddig Lunch Meats 2oz $0.67
Redeem $1.00/5 Ibotta Offer
Final Price: $2.35

Dole Lemonade 2 liter $1.25
Redeem $1.78 Ibotta Offer
Final price: FREE
Mug Root Beer 2 liter $1.25
Redeem $1.78 Ibotta Offer
Final price: FREE
Sun-maid Raisins 6ct $1.98
Redeem $0.50 Ibotta Offer
Final price: $1.48
Fruitly 4pks $3.98
Redeem $1.50 Ibotta Offer
Final price: $2.48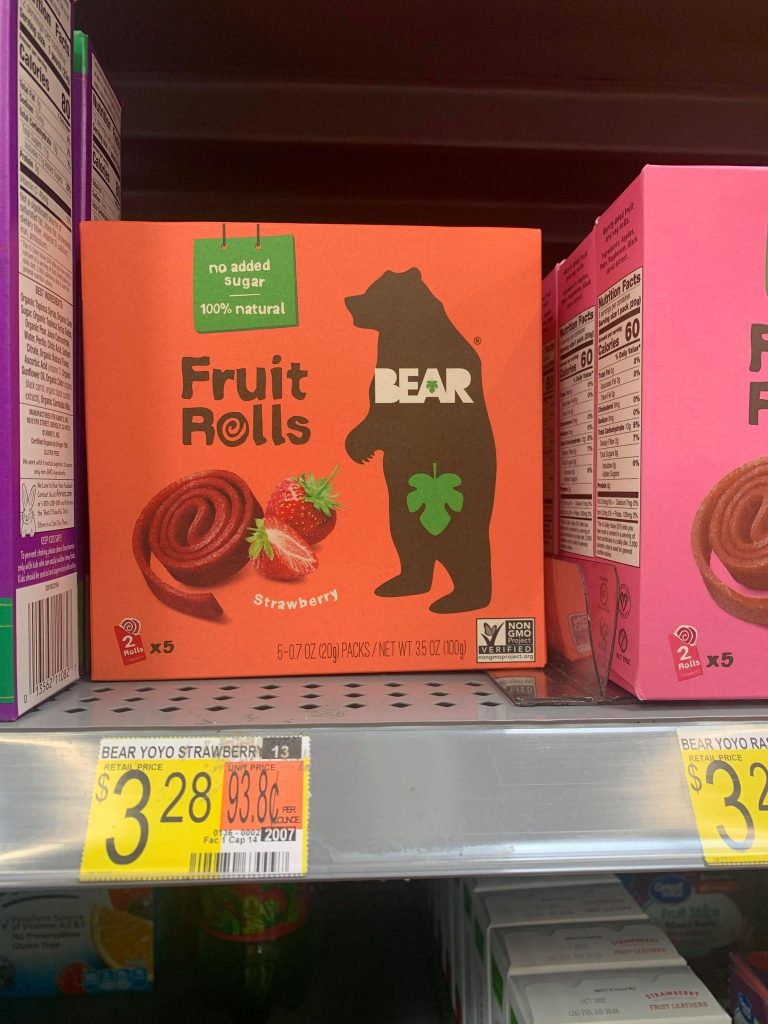 Bear Fruit Rolls $3.28
Redeem $1.50 Ibotta Offer
Final price: $1.78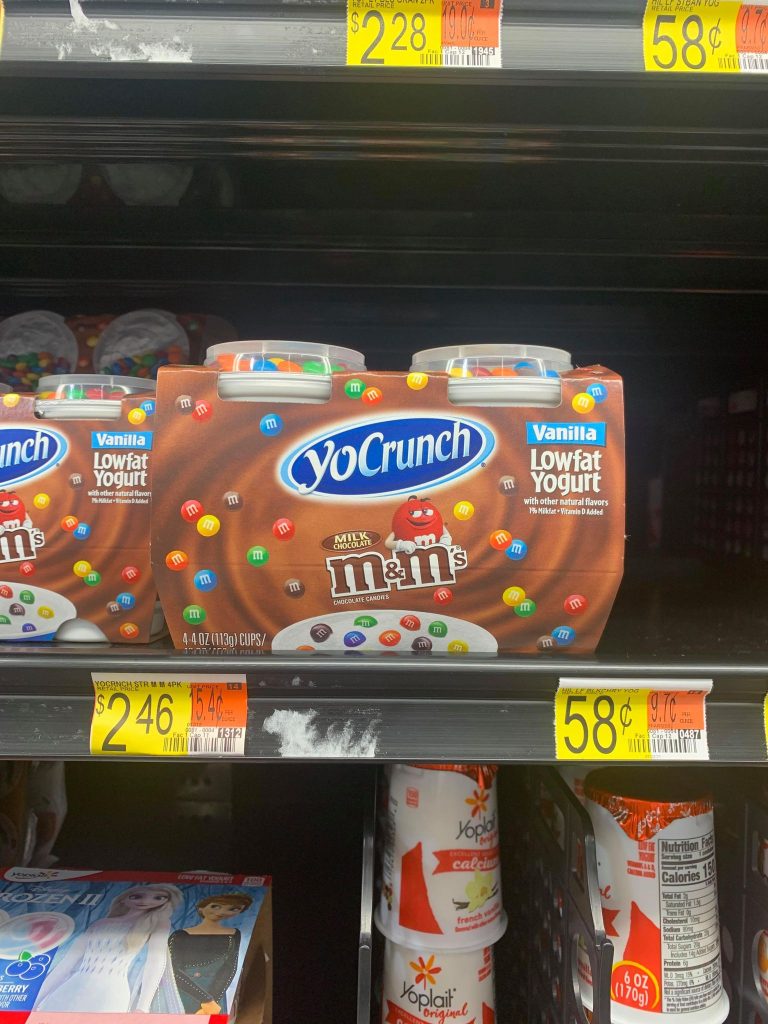 YoCrunch 4pk $2.46
Redeem Free Offer or 50% Offer Ibotta
Final price: As low as free

Just Crack An Egg Cups 1.98
Redeem $0.50 Ibotta Offer
Final price: $1.48
Annies Bunny Crackers  $4.20
Redeem $1.50 Annies Bunny Crackers Offers x 2
Final price: $1.20
*One box is attaching to both offers*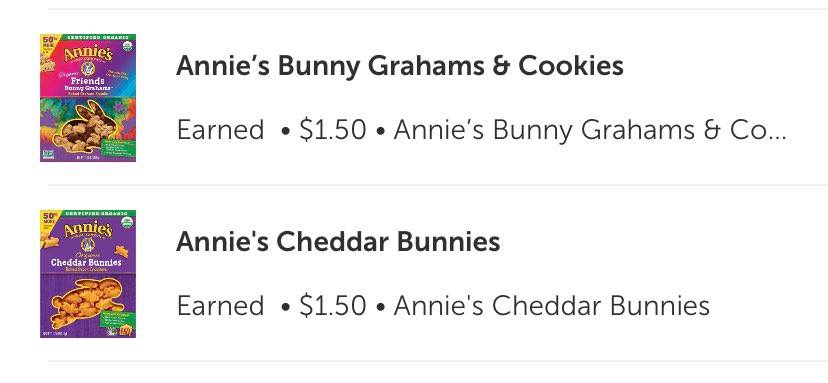 Starbucks Cold & Crafted 11oz $2.28
Redeem $1.00 Ibotta Offer
Final price: $1.28