"This post may contain affiliate links or sponsored content. I am disclosing this in accordance with the Federal Trade Commission's 16 CFR, Part 255: "Guides Concerning the Use of Endorsements and Testimonials in Advertising."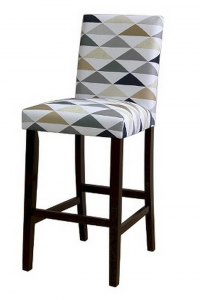 This very Chic Uptown Star Point 44″ Tall Stool  was originally $109.99, Target has it marked down to $54.98 that is a nice 50% savings. If you are looking to upgrade your furniture or maybe are moving in your own place this would give it a nice look for less.
Added Bonus since it is over $50 you get FREE SHIPPING!!