"This post may contain affiliate links or sponsored content. I am disclosing this in accordance with the Federal Trade Commission's 16 CFR, Part 255: "Guides Concerning the Use of Endorsements and Testimonials in Advertising."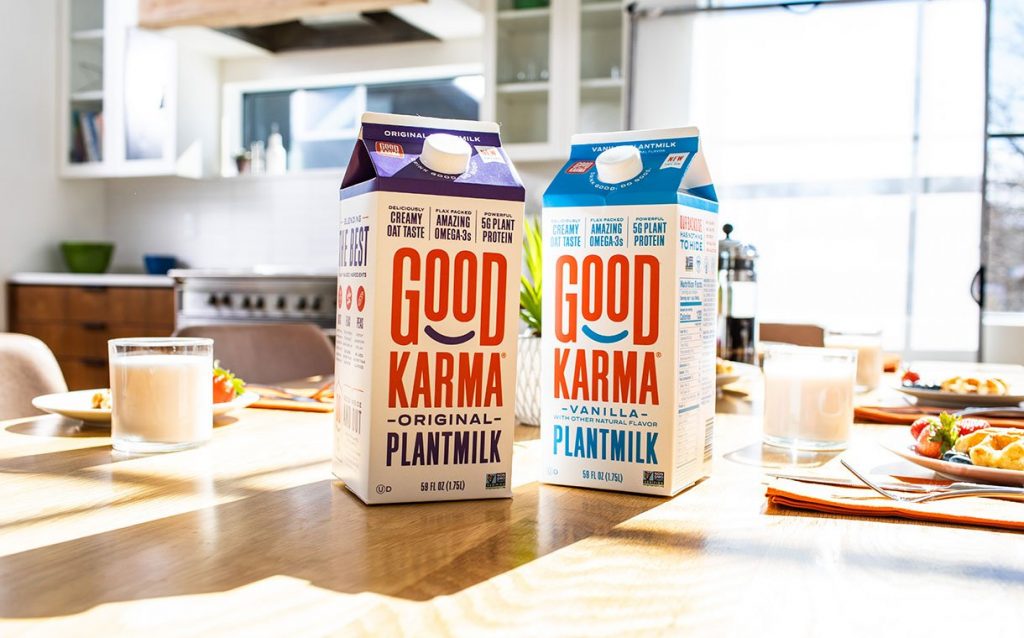 If you're looking for a non-dairy milk alternative, here's a brand new product for you. Right now Good Karma is offering rebates on their 59oz cartons!
Here's how to get this deal:
Sign up with the Good Karma form HERE
Find your local store that carries the product
Buy ONE Good Karma Plantmilk 59oz product
Submit your receipt
Payments are given via Paypal or Venmo!
Get Your Rebate Here