"This post may contain affiliate links or sponsored content. I am disclosing this in accordance with the Federal Trade Commission's 16 CFR, Part 255: "Guides Concerning the Use of Endorsements and Testimonials in Advertising."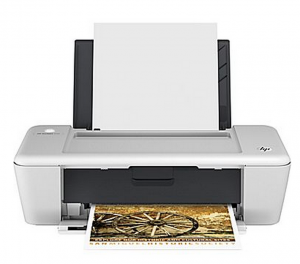 Yep you read that right!! You can pick up this HP Deskjet 1010 Color Printer for $8.99 after Mail in Rebate. $18.99 out of pocket!! CRAZY!!
Hop on over to Staples, add the printer to your cart and it will take an additional $11 off. Dropping the price to $18.99, then choose IN STORE PICKUP because there are none left in stock to ship LOL
Once you have it Claim your $10 rebate HERE – its a Staples Easy Rebate they will send you a Visa Gift card.