"This post may contain affiliate links or sponsored content. I am disclosing this in accordance with the Federal Trade Commission's 16 CFR, Part 255: "Guides Concerning the Use of Endorsements and Testimonials in Advertising."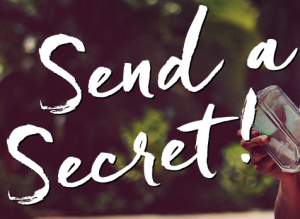 Here is another part of the Victoria's Secret Rewards Card program. You can send ONE friend a Secret Reward card. 
The rules are pretty strict on this ONE friend bit. So don't try and trick the system. They seem to have thought of it all this round.
"There is a limit of only one (1) Card sent and received per person/household/email address during the entire Promotion (i.e. each individual participant may only send one (1) card and receive one (1) card during the entire Promotion)."